Which seaweed fertilizer will attend FSHOW 2023?
FSHOW,the world largest fertilizer exhibition, will be held on 23-25 May, 2023 at National Exhibition and Convention Center (Shanghai), China. There will be more than 500+ fertilizer suppliers and more than 40,000 visitors from 120 countries and regions. The total exhibiting space is 100,000 sqm. And there will be a lot of seaweed fertilizer companies participating in the exhibition. Which seaweed fertilizer suppliers will attend FSHOW 2023?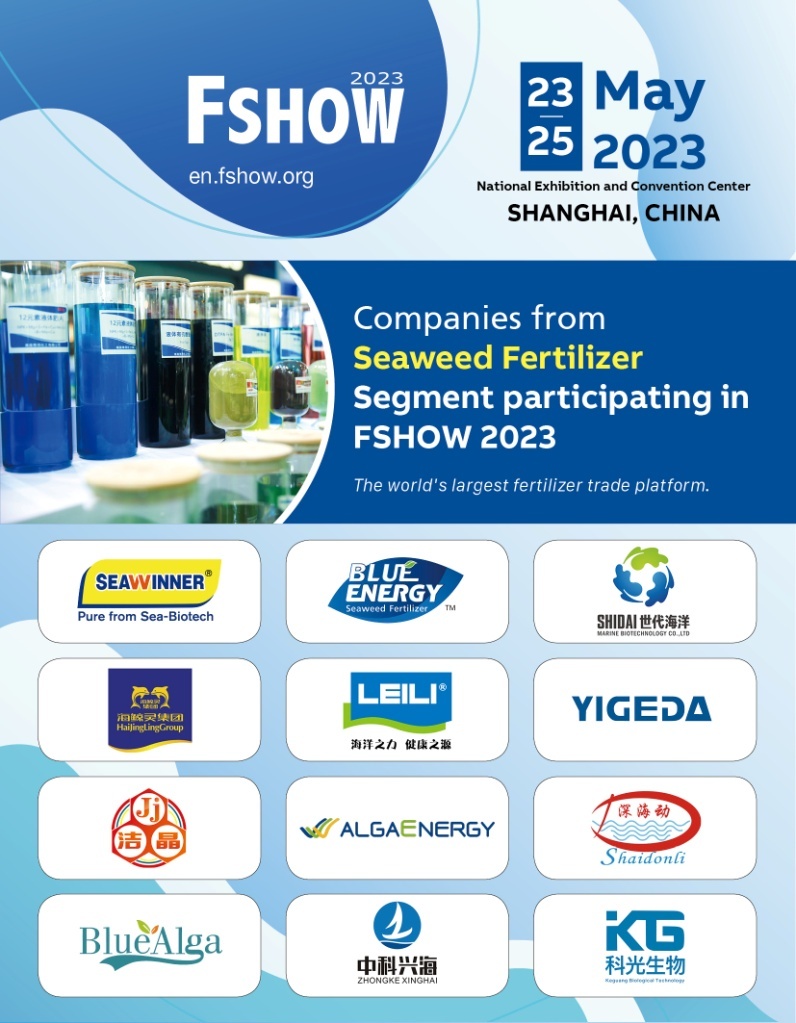 1. QINGDAO SEAWIN BIOTECH GROUP CO., LTD.
FSHOW Booth no.: 72J18
Website: https://www.seawin-bio.com/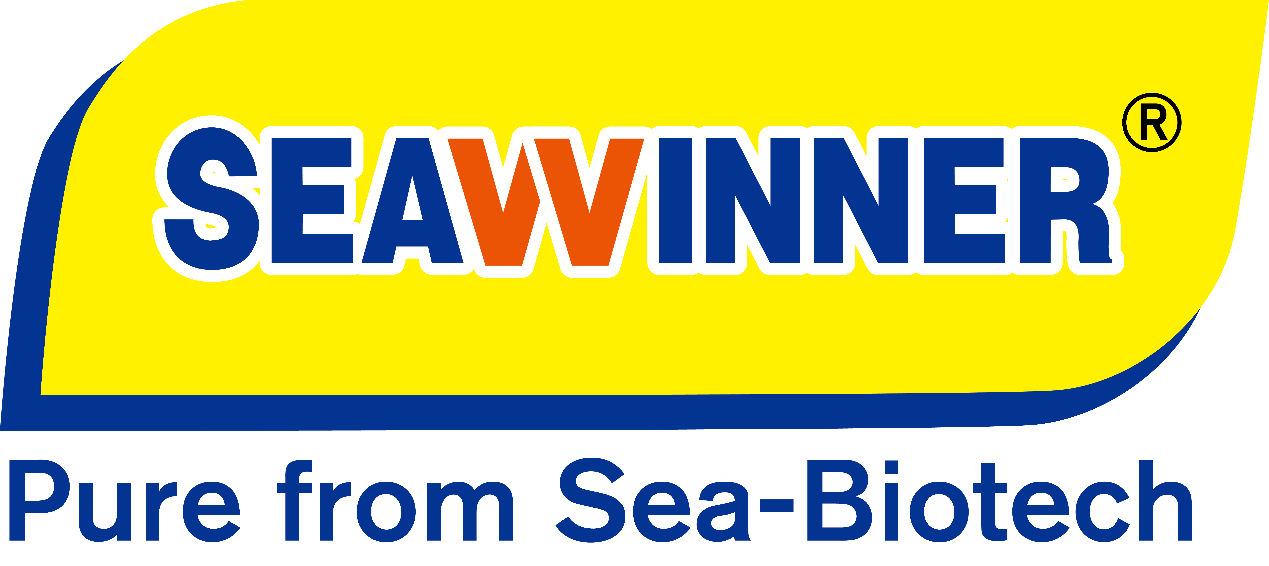 After 20 years of development and accumulation, SEAWIN's technical level, production and marketing scale of functional marine biological products such as bio-stimulants from double seaweeds and new marine biological fertilizers have been in the leading position in China and in the global industry. SEAWIN Biotech has set up overseas subsidiaries in United States and Australia. Products have been exported to Europe, USA and other more than 50 countries and regions.
2. Qingdao Blue Energy Plant Nutrition Co., Ltd
FSHOW Booth no.: 72G19
Website: http://e.myhzf.com/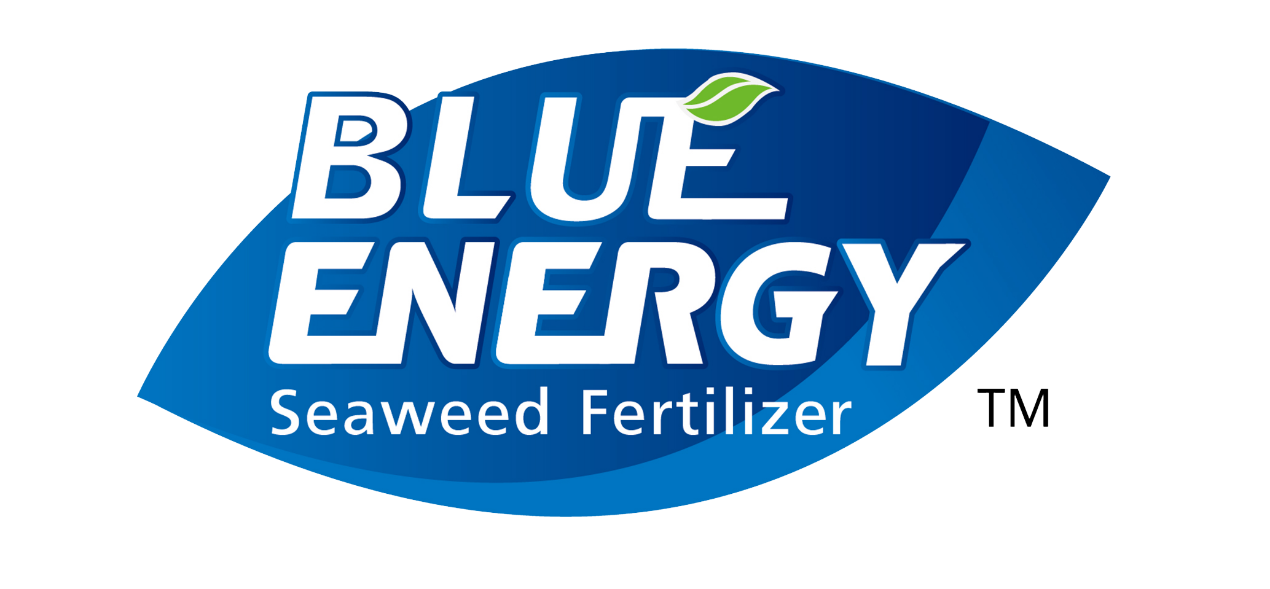 As a wholly owned subsidiary of Qingdao Bright Moon Blue Ocean BioTech Co., Ltd under the group company, Qingdao Blue Energy Plant Nutrition Co., Ltd is mainly engaged in the R&D and production of seaweed fertilizers and agricultural microbial preparations. Since 1998, company has been developing, producing and marketing seaweed fertilizer for more than 20 years and is committed to providing healthy seaweed biofertilizer products and solutions for global green agriculture. The own brand BLUE ENERGY has a high reputation at home and abroad, and her products are sold well in more than 80 countries and regions around the world as both raw material and the final agriculture inputs.
3. Weihai Shidai Marine Biotechnology Co.,Ltd
FSHOW Booth no.: 72H08
Website: https://www.ljkelp-seaweedfertilizer.com/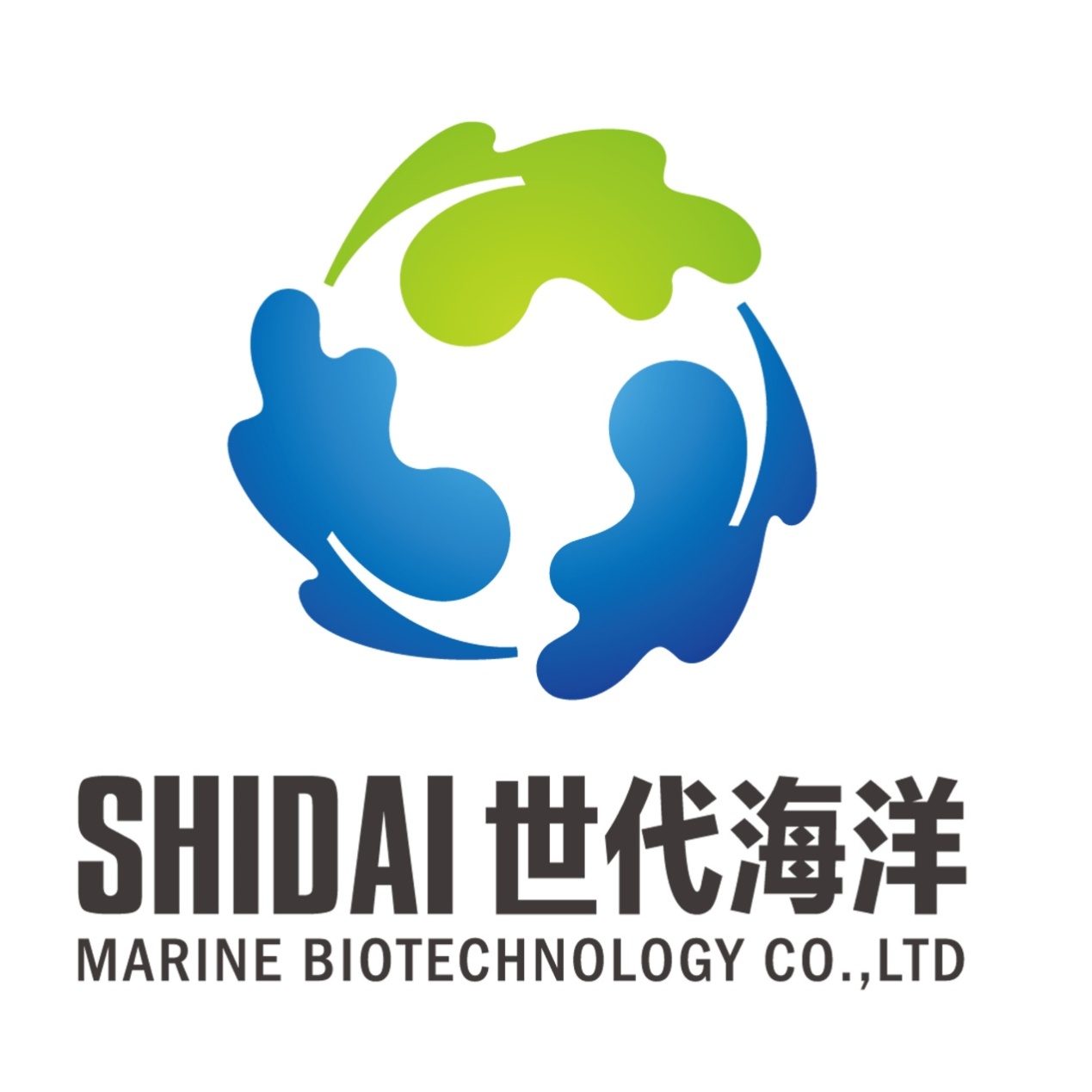 Weihai Shidai Marine Biotechnology Co.,Ltd is an agricultural science and technology enterprise which has been dedicated to research and development of kelp – a major type of brown algae since 1968. Based on its profound knowledge about kelp accumulated for many years, it got down to a new field from 2010. To be specific, it began to produce fresh kelp puree with generations of extraordinary marine characteristics, natural biostimulants based on fresh kelp and a series of special functional fertilizers by extracting kelp using biological enzymolysis methods.
4. Qingdao Haijingling Seaweed Biotechnology Group Co.,Ltd
FSHOW Booth no.: 72H15
Website: https://www.jlfert.com/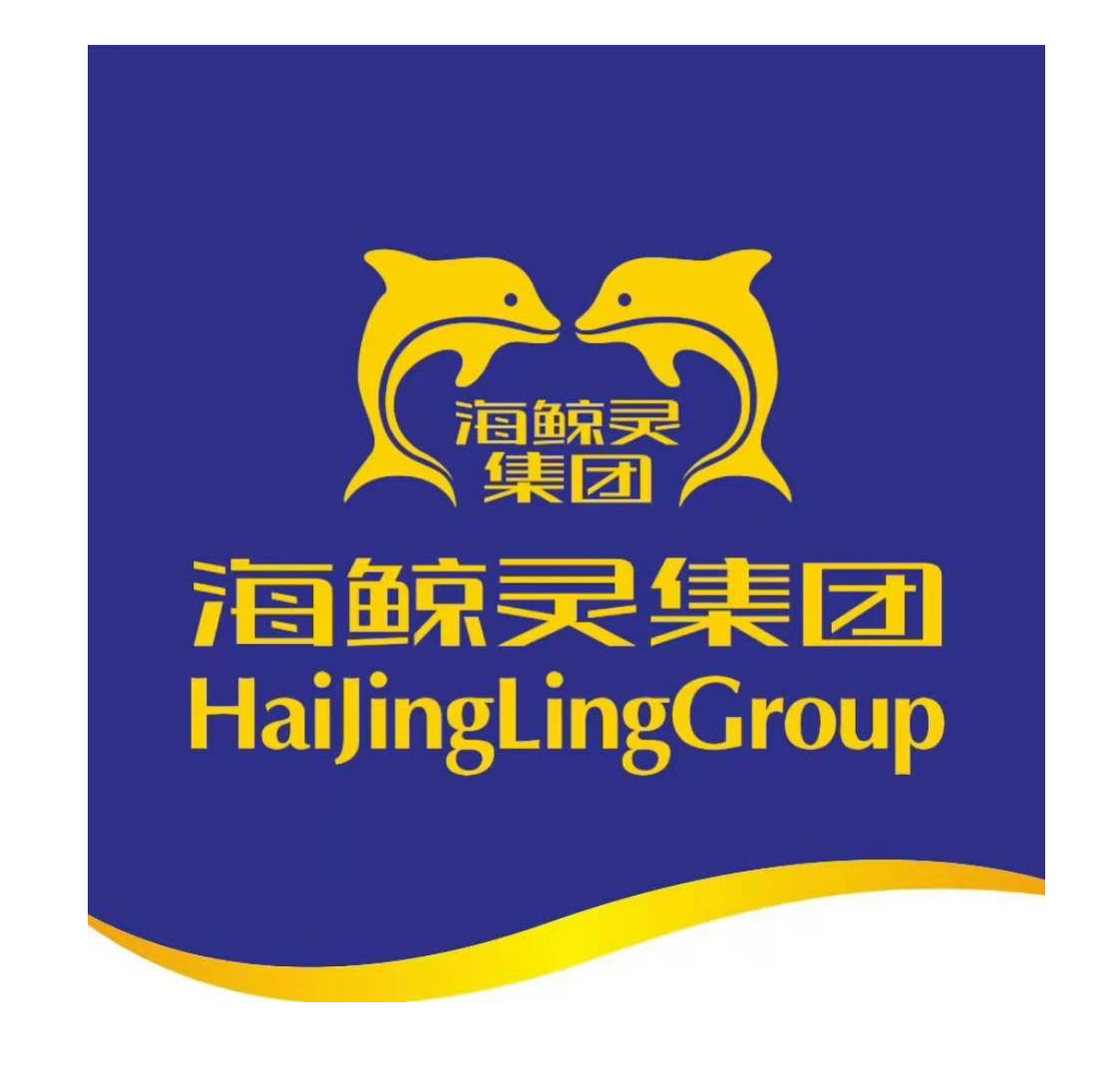 With advanced production facilities and technologies, Haijingling have become the leading enterprise of China's organic fertilizer industry. Presently we have more than 100 kinds of products and are China's key Organic Fertilizer production base. We have ready passed ISO 9001 Quality Management System,14001 Environment System ,IMO Organic Quality System Certification ,etc. Occupied 200000 Square meters ,our factory is equipped with more than 30 advanced production lines, more than 50 technicians and 5 Doctoral Supervisors. Recently we have registered many new brands including SEA SPIRT,JINGLING,JULANG,SEAGUL SMAN, etc. Our products are sold all over the world.
5. LEILI Group
FSHOW Booth no.: 72W11
Website: http://en.leili.com/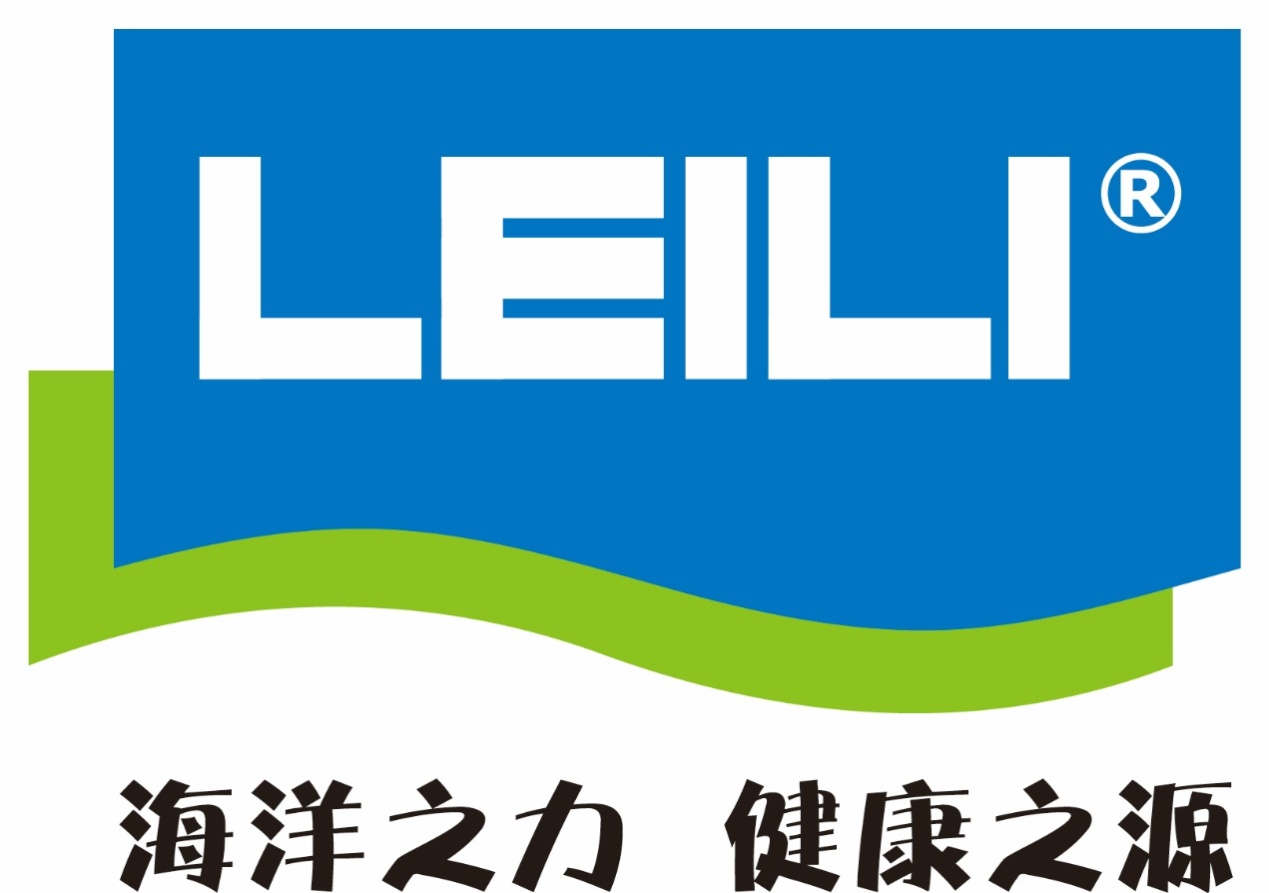 Beijing Leili Marine Bioindustry Inc. is the founder of China seaweed biological products for agricultural use industry, which has been keeping a leading position in this industry. We provide more than 80 countries with our original seaweed biostimulants and related services, including but not limited to the healthy crop cultivation solution and green agricultural input, crop nutrition deficiency diagnosis and tech, crop balance nutrition diagnosis and tech, and soil improvement and remediation tech. All the above services have been based on our field experience and continuously innovation on technology through the past 26 years.
6. YIGEDA Bio-Technology Co., Ltd.

FSHOW Booth no.: 72J39 Website: http://www.yigeda.com/
For over a decade, YIGEDA has been one of the country's leading manufacturers of natural fertilizer. We take pride in providing sustainable and environmentally-friendly methods for providing product ingredients for crop fertilization and soil management. YIGEDA features plant biostimulants to feed the soil and stimulate plant growth, and a line of natural and organic fertilizers and amendments that work with the microorganisms.
7. Shandong Jiejing Group
FSHOW Booth no.: 72L15 Website: http://en.china-jiejing.com/
Shandong Jiejing Group Corporation was founded in 1968. The company integrates marine biology, food, import and export business, foreign investment and scientific R&D. The company is an entity, leading and blue economy demonstration enterprise in Shandong Peninsula on seaweed comprehensive processing industry in China with a long history; The company has always devotes to the deep R&D and application of seaweed during the half century, and produces a series of products such as Alginate, Propylene Glycol Alginate (PGA), marine health food, seaweed fertilizer, etc
8. AlgaEnergy

FSHOW Booth no.: 72F12 Website: https://ag.algaenergy.com/
AlgaEnergy was formed in 2007 with this ambitious mission: to deliver the full potential of microalgae to growers and consumers, and to use its technology to support a more sustainable future.Its team of entrepreneurs and scientists — armed with five decades of proprietary research — have created a remarkable platform for delivering microalgae-based solutions for world agriculture and other sectors.
9. QINGDAO GATHER SEAPOWER BIOTECHNOLOGY CO., LTD.
FSHOW Booth no.: 72C23 Website: www.judayang.com
As an affiliate of Qingdao Gather Great Ocean Algae Industry Group Co.,Ltd.,Qingdao Gather Seapower Biotechnology CO., LTD.was established in 2006 with a registered capital of RMB5 million.It is located in the port of Qingdao. Qingdao Gather Seapower Biotechnology CO., LTD. can produce seaweed extract,seaweed organic fertilizer,seaweed orgnic-inorganic compound fertilizer,fluid flushed fertilizer and seaweed basic fertilizer,root-promoter.
10. Qingdao Blue Treasure Seaweed Biotech. Co., Ltd.
FSHOW Booth no.: 72B15 Website: http://www.bluealga.com/en/
Qingdao Blue Treasure Seaweed Biotech. Co., Ltd. was established in 2010. As a high-tech enterprise, we have been engaged in seaweed fertilizer for many years, with the most species of marine biostimulants products until now. Our seaweed extract and fish protein have been certified by OMRI and REACH.
Using a number of leading technologies such as low-temperature wall breaking, double enzymatic hydrolysis, and enzyme-enzyme coupling, we have developed a series of products such as seaweed extract, seaweed polysaccharide, alginate oligosaccharide, fish/shrimp protein, chitosan oligosaccharide, seaweed granule and seaweed functional fertilizer.
11. Qingdao Zhongke Xinghai Biotechnology Co., Ltd.
FSHOW Booth no.: 72P02
Website: https://zhongkexinghai.com/
Qingdao Zhongke Xinghai Biotechnology Co., Ltd. focuses on the development and production of enzymolysis bio-stimulatory raw materials, and has four core technology invention patents, including alginate lyase, chitosanase, and seaweed enzymolysis process. The company independently develops enzyme preparation strains, produces enzyme preparation, and uses the whole enzymatic hydrolysis process to produce raw materials such as chitosan oligosaccharide, brown algae oligosaccharide, seaweed extract, fish protein and plasma protein.
12. Qingdao Keguang Biotechnology CO., LTD.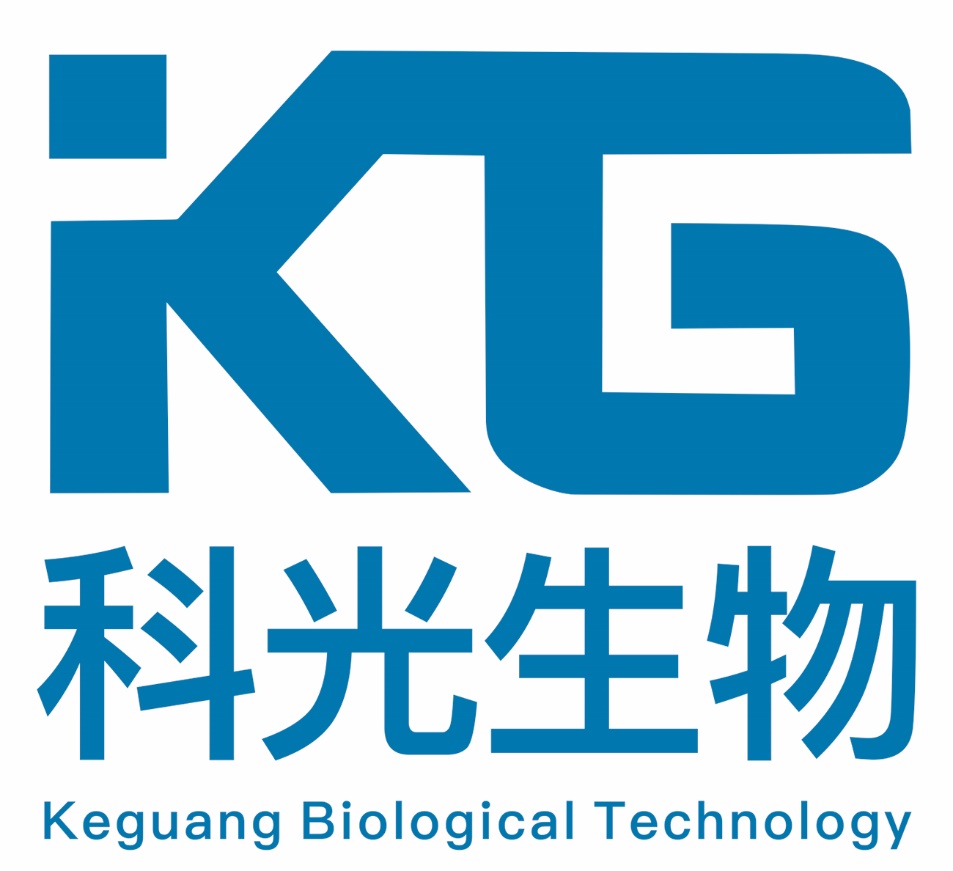 FSHOW Booth no.: 72L02 Website: www.qdkeguang.com
Qingdao Keguang Biotechnology CO., LTD. was established in 1992, which is the first enterprise in China that began to develop algae bio-products. The factory covers an area of 8,500 square meters, four production lines with 5,000 tons annual production capacity. The company is equipped with standard laboratories and advanced testing equipment. Keguang company focuses on new generation of fertilizer, supplies quality raw materials to the companies in the same industry with the technology support.
If you want to show your products or visit FSHOW, please contact Joanne Zhang.
We can also provide invitation letter to help you apply visa.
E-mail: zhangjing@ccpitchem.org.cn
Whatsapp:+86 18801382739
Wechat: JH191227
Linkedin: Joanne Zhang